Want to know the two things that everyone wants in order to live a fulfilled and happy life?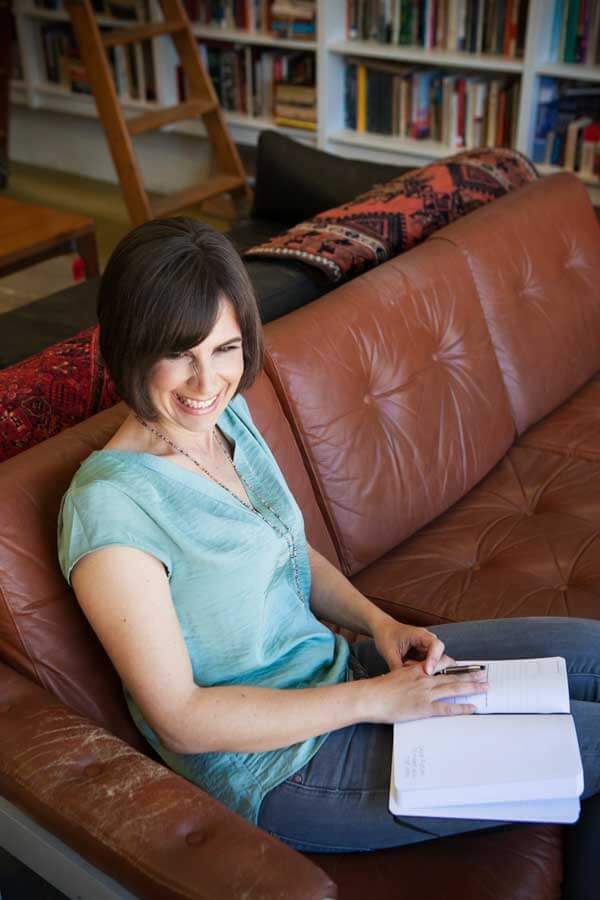 Here are the key pieces to the puzzle… and I can help you get them.
You want to have amazing relationships that fill you with love and support you in being the best version of yourself.
AND
You want to use your talents, strengths, and passions to leave a legacy during your lifetime, to really make a difference in the world in some way.
I'm Sage B. Hobbs, and I'm so psyched to help you unleash your inner badass so you can feel really fulfilled and make the difference you were born to make.
After more than ten years working in counseling and education, I launched this business for women to courageously step up and share their strengths with the world, and to create the lives they truly want.   
When women are crushing it, the world is a far better place for everyone.
You CAN unleash your inner badass and brilliance.  I'll show you how.  It's always been my personal mission, well before I became a coach and writer, to have people really embrace their greatness.
I am SO pumped when people act boldly and go for it.  When they start considering that "someday" could be "now."   I truly geek out about it.
I work individually with clients to get clear about what they really want, build the skills they need,  and then take action to make it happen.  Together we create a game plan that serves as a map for success.
Through our coaching calls (yes, you have access to being a total badass no matter where you live), we creatively explore how you can live the life you most desire, with clear action steps to get you there.
The work is powerful, transformational, and fun (because it's more likely to get done if it's fun.)
Schedule a free intro call and start unleashing your inner badass, feeling more fulfilled, and making things happen on a whole new level.
If you're curious about the non-business life that I've created and love, here's the scoop: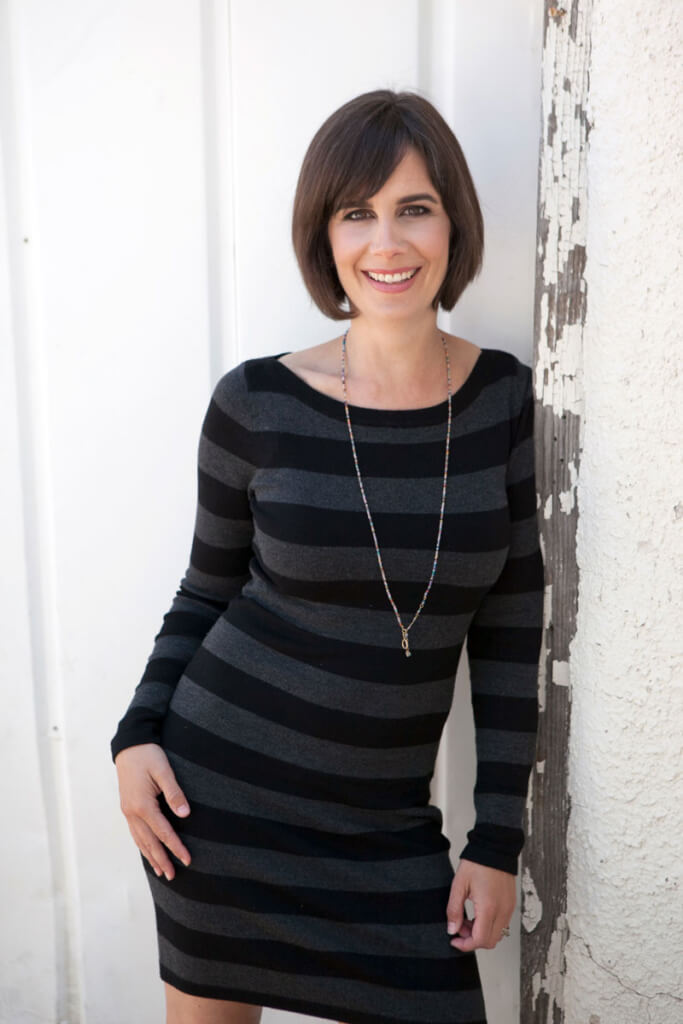 I'm a Philly girl in my heart (and some of my bold attitude), who found my love and balance in the foothills of Boulder, CO, where I've lived for over a decade.
My wild curiosity to learn about the world has taken me all over, from Guatemala, to Kenya, to Thailand.  I have learned more about myself and humanity in those adventures than all of my studies combined.
I survived cancer at age 23, which made a permanent imprint on me about living life fully. The silver lining in hardship can be the gift of gratitude.
All of my adventures and life experiences were trumped when I met my amazing husband and we created two unbelievably awesome little humans together.  Yes, I shamelessly brag about their awesomeness. Nothing brings me more joy and laughter, even when I trip over a toy or shoe for the millionth time.
I'm a mixed up combination of ambition, passion, mothering, giving, learning, and adventuring.   Life is bursting and full, and I'm lovin' it.
I'm deeply committed to making a contribution in the world, and know that when women unleash their power and brilliance, the world is a much better place.
Professional Bio
Sage spent more than ten years in counseling, education, and community outreach.  Her work has spanned diverse communities, from public schools to a residential treatment program for teens.  Her experience ranges widely, including life transitions, personal empowerment, work/life balance, education, family dynamics, youth behavior, fertility struggles, cancer recovery, and more.
Sage grew up in the dynamic city of Philadelphia, where she received her B.A. with honors from the University of Pennsylvania.  She obtained her M.A. with honors from the University of Colorado in Counseling Psychology.  She also trained with Coachville's Center for Coaching Mastery. Sage is a lifelong learner, who proudly considers herself a nerdy lover of knowledge and personal growth.
When not geeking out on coaching and business development, Sage can be found playing in the mountains with her adorable children and husband, on her yoga mat, or talking at length with a girlfriend.
Check out her stories and tips on creating a badass and brilliant life at www.sagebhobbs.com