I'll help you unleash your inner badass.
Want to have amazing relationships AND leave a positive mark on the world?
Are you trying to figure out your next move, what this next part of your life is going to look like, but feeling a bit scared or unsure?
I help you see yourself as the total badass that you are.  (And you are, trust me.)
I support you in taking courageous action that brings you closer to the people in your life and to sharing your passions with the world more fully.
We can totally transform the way you see the world and the way you live your life, so that you are powerfully creating the life you've been longing for.
Here's the thing.  I believe that more is possible for you and your life.  And that you're capable of creating what you really want.
But, in case you've forgotten that or lost your way, I'm here to help you get back on track.
Do you want to…
– See new and exciting possibilities beyond the busy "day-to-day" stress
– Get crystal clear on what you truly want, and learn how to ask for it effectively
– Make a bigger impact with your work, creativity, or vision
– Bring more love into your relationships with real and honest communication
– Experience greater happiness and fulfillment in your life
I know you're smart, ambitious, and passionate.
You want to have incredible relationships and meaningful work.  And, you battle fear, self-doubt, worry, and stress… like most high-achieving and go-getter women.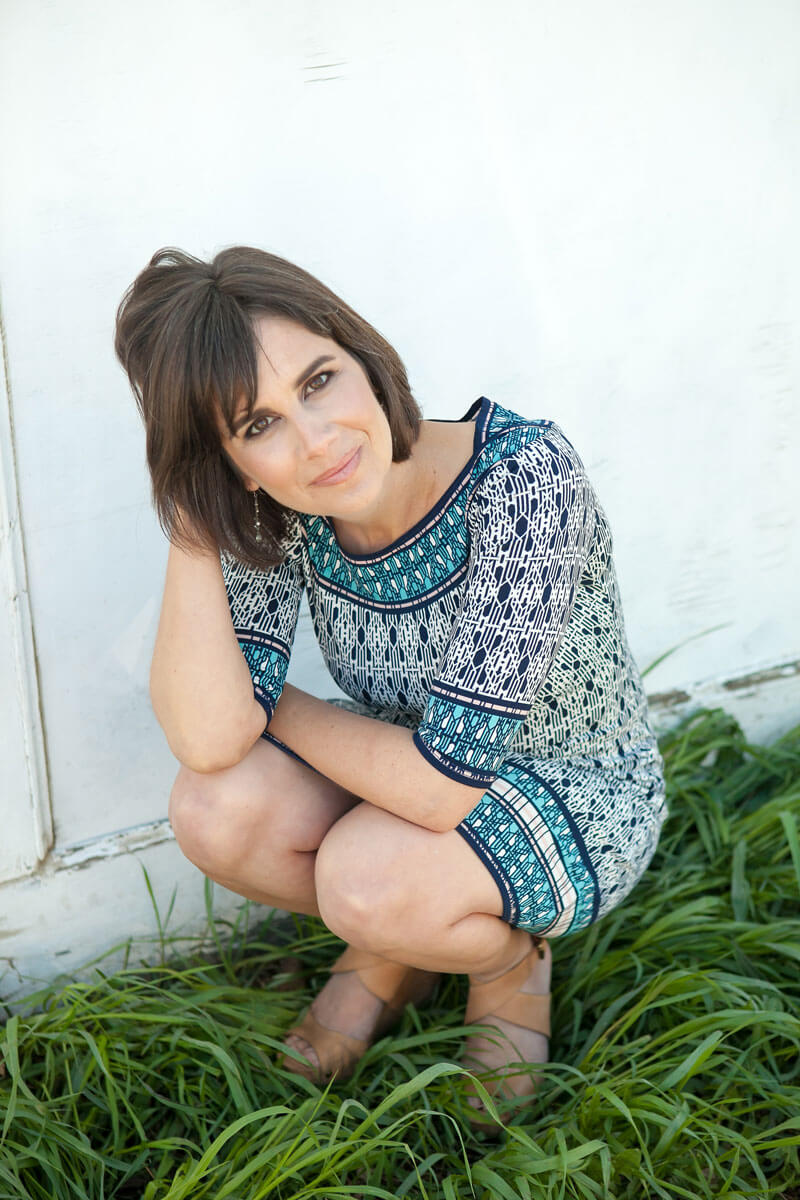 Masterful communication.  Deeper connections.  Better relationships.  More to your life than you thought was possible.
I'm here to help you make that happen.
And if you're wondering "Who is this lady anyway?" you can read my story here.  (HINT: mama of two, cancer survivor, teen whisperer/aka "retired" school counselor, dance party rockstar, yoga nerd, book lover, happy wife, change agent.)