Reclaim your voice, power, and freedom.
Live the most self-expressed life possible.
Join our amazing community
Discover your relationship superpowers.
Do you want to have real, honest, and loving relationships with yourself and others?
Yep, everyone does.
BUT, being human is crazy messy.  We're all fumbling about, trying to love ourselves more fully and connect with people more meaningfully.  
I help you be courageous in your conversations, honest with yourself, and show up more powerfully in the world.
You will re-find YOU, and then start to live your life accordingly.  Fun + Freedom.
Here's the thing.  I believe that more is possible for you and your life.  And that you're capable of creating what you really want.
But, in case you've forgotten that or lost your way, I'm here to help you get back on track.
Do you want to…
– Bring more love into your relationships
— Feel fired up and excited, beyond the busy-ness of your daily life
– Lean to listen to what you truly want, and then ask for it effectively
– Experience greater joy and fulfillment in your life
— Feel more FREE to be yourself, no matter where you are or who you're with
I know you're smart, ambitious, and passionate.
You want to feel good about who you are and the relationships in your life.  And sometimes you battle fear, self-doubt, worry, and overwhelm… like most modern day, do-it-all women.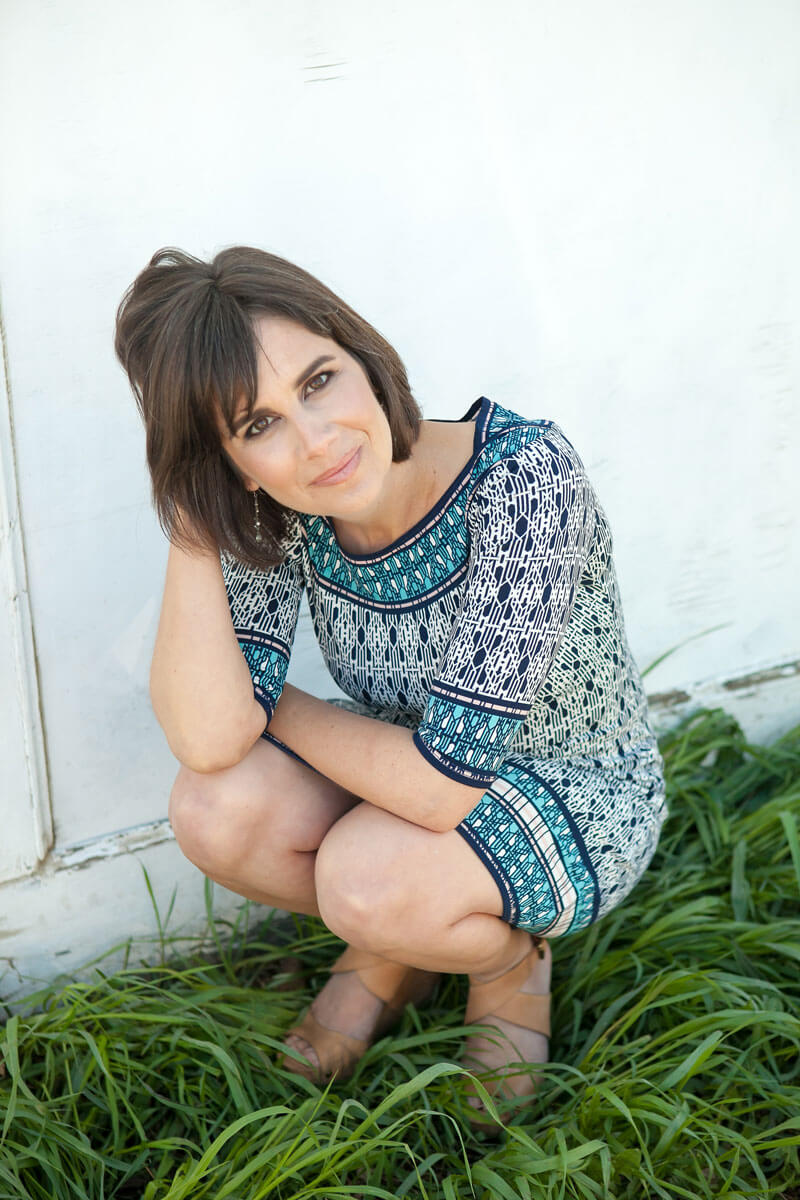 Introductory Discovery Call
If you're curious about coaching, the best way to find out more is to give it a go! Schedule a complimentary 30-minute consultation for some instant momentum, and to see if working together is the right fit to move you forward.
Masterful communication.  Deeper connections.  Better relationships.  More to your life than you thought was possible.
I'm here to help you make that happen.
And if you're wondering "Who is this lady anyway?" you can read my story here.  (HINT: mama of two, cancer survivor, teen whisperer/aka "retired" school counselor, dance party rockstar, yoga nerd, book lover, happy wife, change agent.)
My Emerging Women Talk: How to Finally Get Comfortable Being "Naked"